Why do Ford Motor Company using Inconel 718 to make the turbine-wheel?
by Dinesh
---
Posted on April 18, 2019 at 04:30 PM
---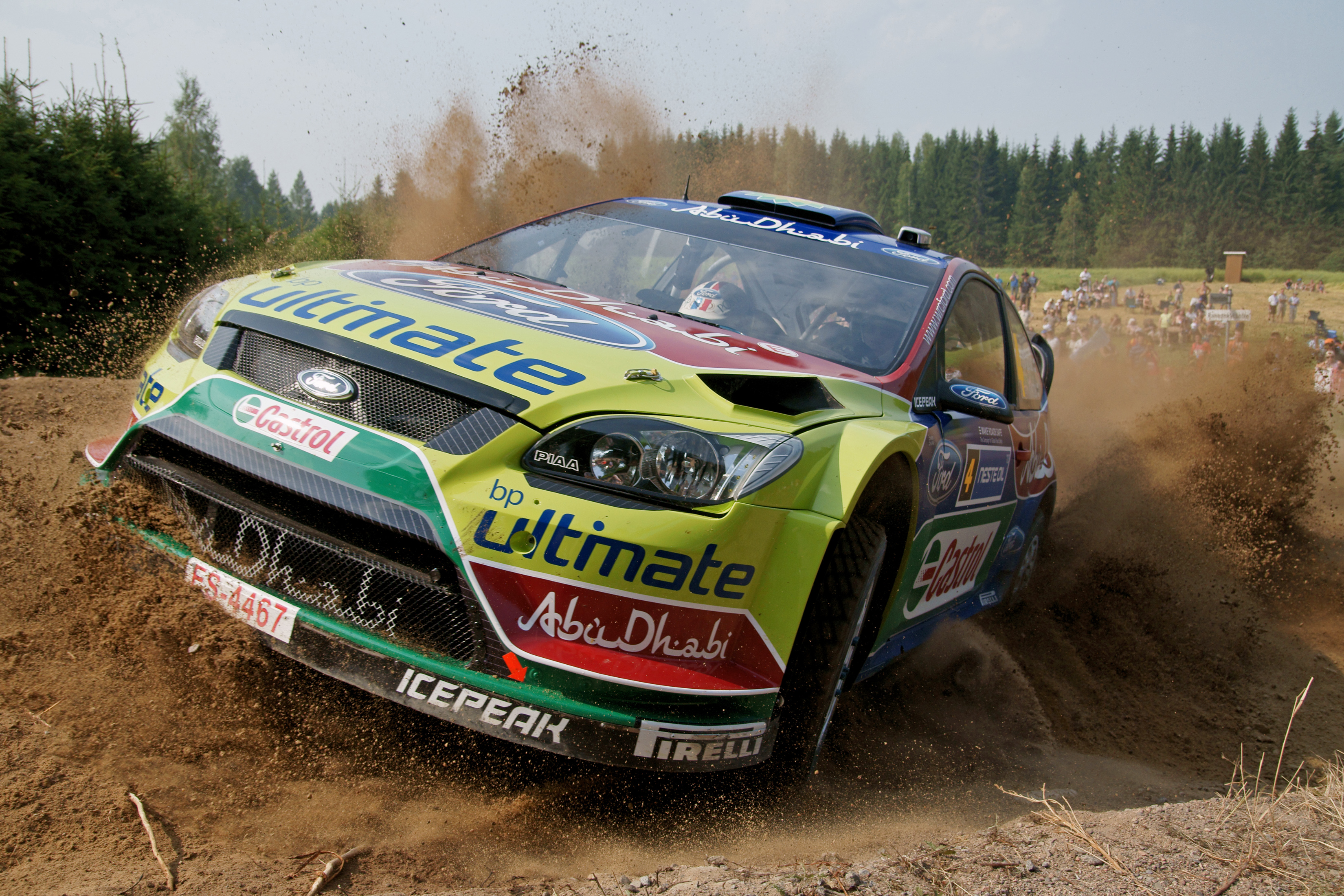 ---
Inconel 718 is the most used alloy for different application in the Car Manufactur industry today. This type of alloy maintains corrosion, oxidation, and resistant materials. It is well suited for the extreme environment that ideal for heat and pressure. It provides solid solution to the major industry and gives the suitable result to them. Moreover, it is highly used for high temperature application. On the other hand, it is a nickel based superalloys. This is the major reason for the Ford motor company to use Inconel 718 for making turbine wheel. It is suitable for reliability and fuel efficiency.
The wheel is the most important component that manufactured with the help of Inconel 718 products. It is an essential component during the process of manufacturing. It is a great item to make high strength turbine wheel. The manufacturer can access Amardeep Steel Centre and pick up quality alloy. It is the most preferred materials for manufacturing turbine wheel. It readily withstands a high temperature that inevitable trade off. Amardeep steel Centre manufacture different kinds of Inconel 718 Products that ideal for the industrial to meet the application demands. The industry can get it in different forms from the manufacturer, supplier, and others. We manufacture the Inconel 718 as per the industrial standard.
Superb for complex application:
The automobile engineer makes use of this allow to design turbine wheel. It is ready for withstanding the mechanical stress and solves the challenges. It provides great protection to the wheel against the creep and corrosion. You can get the proper one from our manufacturer in different size and shape.
It is a great material for creeping resistance and high strength
It manages corrosion resistance and toughness at the high temperature
It comes up with a great combination of different materials like iron, nickel, and others
It is good for excellent density and tensile strength
It is necessary for the industry to know the essential things of alloy and then make the right decision to get the best one from the supplier. You can understand the specification like
Type
Size
Standards
Length
Form
End and others
---
Comments are disabled for this blog.
---