A Brief Guide to understand ASTM A335 P11
by Dinesh
---
Posted on July 12, 2017 at 1:00 PM
---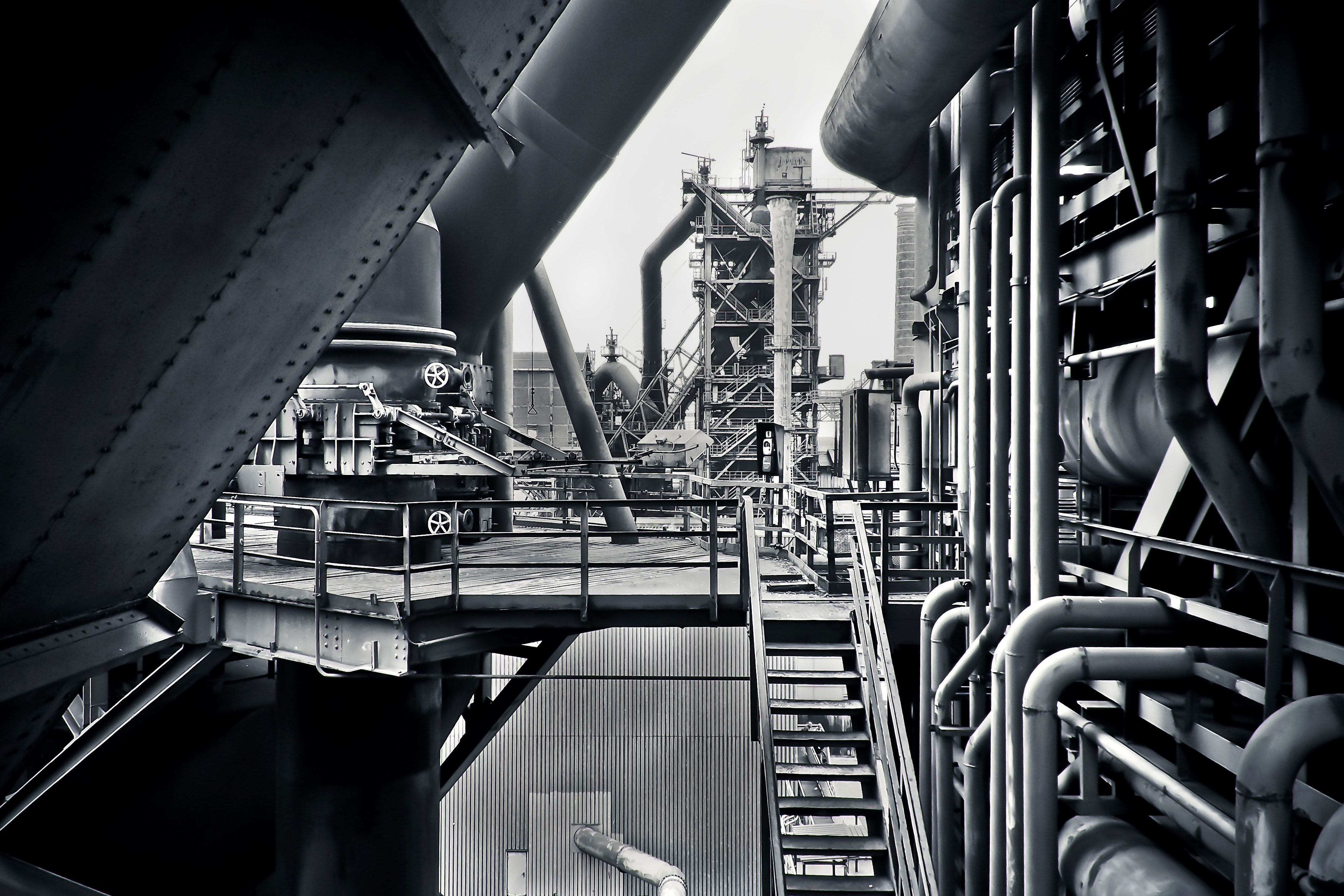 ---
These days, most industries are using the ASTM A335 P11 pipes which is a seamless Ferritic alloy steel. It is used for high-temperature service and ordered according to the specification. Of course, this is suitable for bending, flanging, as well as includes similar forming operations taken at the right solution. This should be managed according to the fusion welding and includes lots of things carry out for industries need. This is the most common use and includes grades P11, P22, and P91. Apart from this, Amardeep Steel Centre is provides ASTM A335 P11 pipes which has frequently used pipes for high-temperature services. In the power industry, it normally begins to take part in petrochemical plants, grades and includes commonly used in refineries. This ASTM A335 P11 on the other hand known as chrome-moly pipe and includes chemical makeup of Molybdenum and chromium results. Moreover, molybdenum increases the strength and known for resistance that restrains grain growth and makes it hard. This normally brings forth oilfield services and includes fuels and extremely used in high temperatures and pressures.
Single addictive alloy steel pipes:
Furthermore, the moly increase resistance and thus includes good solution when restraining with growth and makes chromium steel less. It is susceptible to embrittlement and known for most effective industry needs. The ASTM A335 P11 is the most effective single addictive and increases high temperature suitable for chromium analysis. This type of pipe stands for durability and elevated temperature for raising tensile, yield, and hardness at room temperature. It made composition chrome that significantly drops to the ideal chance in power plants and refineries and petrochemical plants. This usually occurred to get attention on ASTM standards and includes the specific manufacturing process of the materials. It also determines the exact chemical composition of pipes and fittings and through percentages. This is commonly indicated by grades and includes several things complicated for identified results. Most often, this is suitable for Grade A, or B and effective in a stainless steel pipe with grade results. In recent times, quantities have been taken at identified grades and include carbon steel fittings with WPB.
Applicable for ferrous metals:
ASTM standards define the specific manufacturing process of the material and determine the exact solution. This includes the composition of pipes, fittings, and flanges and percentages of carbon and magnesium. There are some chemical requirements may be taken due to the tables so it includes distinct collections for accessing with fittings. Most importantly, the ASTM grades literally managed with pipes, fittings, flanges, and so on. This usually grabs pipes that are arranged with valves and normalized in delivering heat treatments and applicable for ferrous metals only. It also undergoes normalization to remove internal stresses and induced to take part in casting, forming and so on. Therefore, the ASTM A335 P11 is normally a good collection that includes distinct solution taken for industrial purposes. This should manage according to the grades and thus arrange with pipes and flanges. It has permitted quantities of carbon, chrome, magnesium, and others. It also enhances the corrosion resistance and oxidation at elevated room temperature.
---
Comments are disabled for this blog.
---