Guide on the dimension of Aluminium Steel Flanges
by Dinesh
---
Posted on May 7, 2018 at 12:43 PM
---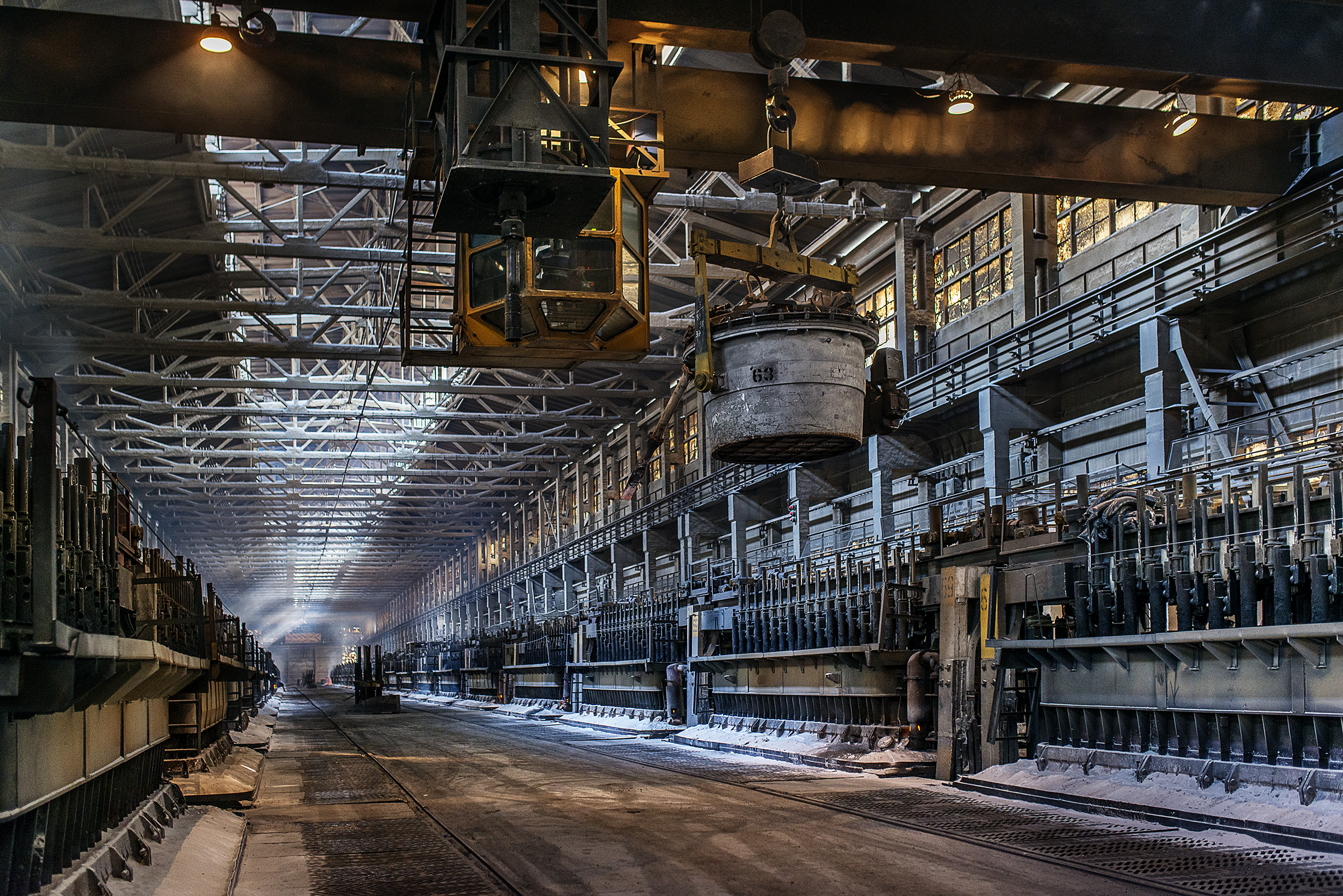 ---
Flanges are well-known piping solutions which are used for connecting pumps, pipes and some other parts for forming a complete piping system. It is significant to know that flanges are commonly welded or screwed. In fact, flanges are actually made of different kinds of materials, but aluminium steel flanges get more fame among people due to its features. The major use of these aluminium steel flanges is that it allows people to repair as well as maintain their piping system easily. Apart from that, the piping solutions avoid the need for taking out your entire pipe for testing. Instead, it ensures that the small portion of your pipe is inspected for determining the problems by using the flange. The best thing about flanges is that it will permit simple cleaning and inspection of your pipe.
There are two flanges are combined jointly by the bolts with gasket between them to seal. Another impressive fact behind aluminium flanges is that they are also used on several industries including gas, oil, chemical and petroleum industry. There are different kinds of flanges available now that includes welding flange, blind flange, threaded flange, lap joint flange, socket flange, slip on flange and much more. Every kind of aluminium steel flange brings you an excellent opportunity to inspect the pipe easily and quickly. These are the striking and most impressive features of flanges that grab the attention of many people towards and encourage them to utilize for their different needs.
Why prefer aluminium steel flanges?
The interesting fact about these aluminium steel flanges is that they are using the superior quality and outstanding raw materials. Apart from that, they are also manufactured according to both the international and national quality standards. There are several types of aluminium steel flanges available, so you can choose and use the best one as per your needs.
Guide on the dimension of flanges:
The dimension of aluminium steel flanges is differing. Every flange has many standard dimensions. Most essentially, the dimension of these flanges is similar globally for quick repair and maintenance as well as smooth operations. The dimension of aluminium flanges is in millimetres.
The basic flange dimension includes the outside diameter, thickness, bolt diameter and count of bolts as well as their sizes. When it comes to the bolts, they are available on a front outside of a flange. There is a gasket used between the two flanges has a similar size as well as bolts as that of the flanges.
Uses of flanges:
The best kinds of flanges are used for regulating or isolating the flow. It is always helpful to choose the gauges which are meticulously tested on different quality parameters as well as are extensively demanded in different industries. The aluminium steel flanges are always manufactured by the optimum quality raw materials as well as latest technology to meet the needs of every industry application. It is helpful to choose the flanges which are available at very reasonable rates.
Unique features:
The aluminium steel flanges come with an extensive range of unique and striking features. If you want to know the best features of aluminium steel flanges, you can read this passage carefully.
| | |
| --- | --- |
| Industry approved and standard design | The aluminium steel flanges are made based on the standard and industry approved design. The unique design of these flanges brings you an excellent opportunity to use them in different types of piping applications. The best thing about these uniquely designed flanges is that they work effectively and deliver better performance. |
| Suitable sizes | Size plays a major role in choosing the flanges or other piping solutions. The aluminium steel flanges are now obtainable in many compact sizes. The numerous choices help you to pick the right and perfect one easily. |
| Durable | The aluminium steel flanges are made of superior quality and better grade raw materials like aluminium and steel. These base materials make the flanges long lasting. By using the sturdy flanges, you will enjoy durable results. |
| Corrosion resistance | The flanges made of steel bring you corrosion resistance. It is a highlighted feature of steel flanges, so you can utilize it without any uncertainty. |
Why prefer aluminium steel flanges?
For some industrial applications, connection and ductwork materials made of aluminium steel are the foremost choices. In these applications, you can use the aluminium steel flanges. The great feature of these flanges is that they bring you the desired level of stability. To produce the sealed ducts usually, you can use the flanges made of aluminium silver.
The aluminium steel flanges bring a simple access for modification, cleaning, and inspection. It is helpful to know that these flanges are available in round shapes. Along with this, you can also get these flanges in even rectangular and square forms. These kinds of flanges are actually merged to each other by simply bolting as well as joined to a piping system by threading or welding. Another important thing about these flanges is that they are designed to particular pressure rating.
The flanges are plates that will perfectly close or cover the end of pipes properly. Hence, flanges are considered as the internal components that are used for supporting the mechanical parts.
The custom sizes and shapes are produced by an array of manufacturing companies, not just the famous ranges. Different flanges can comprise of machining details such as facing details, radius and bevel edges, gasket surfaces, recessed or raised faces and much more.
If you want to get the complete benefits of these piping solutions, you can opt for the aluminium steel flanges which are manufactured by the professional manufacturers. Along with this, you can also ensure that the offered flanges are using the progressive technology and best quality raw material with the predefined and world-class industry standards. The uniquely and properly manufactured flanges are ideal for all kinds of applications. Moreover, the high quality and most durable flanges are obtainable at the industry leading cost. Therefore, choosing and using the suitable flanges is the best and cost-effective way to complete your job easily and quickly.
---
Comments are disabled for this blog.
---