What You Really Know About Alloy Steel P5 Pipes?
by Dinesh Sam
---
Posted on September 19, 2018 at 1:00 PM
---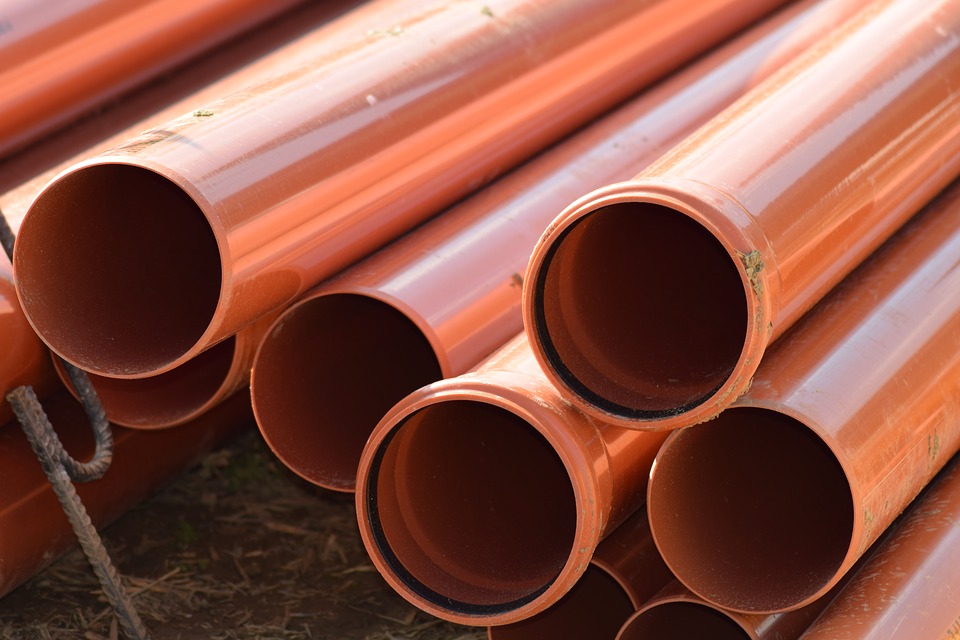 ---
With the continuous growth in society, nowadays alloy steel seamless pipes is applied to many of the fields including water, gas, oil, and other. Since the alloy steel pipes acquires high-quality carbon steel, stainless steel and heat resisting material, alloy structural steel, it is used in many applications. As the increase in the alloy steel pipes, Alloy Steel P5 Pipes a part of alloy pipes is now available in the market as a leading product.
Meanwhile, the manufacturing process of the alloy steel P5 seamless pipes ensures the control of nitrogen and carbon gas. It also includes the careful selection of molybdenum, chromium and tungsten levels with the addition of nickel alloy properties used. Its fine manufacturing process from the experts offers the good performance in the various challenging environment for corrosion materials.
Applications of P5 Alloy Steel Pipes:
Off-Shore Oil Drilling Companies
Gas Processing
Specialty Chemicals
Pharmaceuticals
Pharmaceutical Equipment
Sea Water Equipment
Pulp and Paper Industry
Heat Exchangers
Condensers
Power Generation
Chemical Equipment
Petrochemicals
Benefits of P5 Alloy Steel Pipes:
When it comes to benefits of alloy pipes, there are many number characteristics lies in it, which differs in a variety of environmental conditions. Here, some of the major benefits are given below.
Resistances to Heat – Most of the P5 Alloy Steel pipes are manufactured in the way to withstand extremely high temperatures. This ability to endure high temperature makes the pipe the well suitable product for various applications
Resistance to Corrosion – Corrosion happens when an oxidation reaction occurs. Since this product includes a low rate of oxidation than other metals, it can possibly resist corrosion longer.
A Low Rate of Expansion – It includes a very low rate of thermal expansion. This allows the pipes suitable for environmental conditions even in the high-temperature region. It includes not only great strength but also includes elasticity and low rate of expansion.
Shape Memory – Sometimes you need the material that gets to its previous shape once it experienced high temperature. Luckily, this product has this useful feature, making it one of the important shape memory alloys.
Magnetic Permeable – It includes the unique magnetic permeable character. This makes it the important part in designing motor and generators.
How to get high-quality pipes?
Once you decided to buy the P5 Alloy Steel pipes, make sure it undergoes necessary test for ensuring its quality performance
Inspection and test
Transverse or longitudinal tension test,
Flattening test, and
Hardness or bend test
Surface treatment
As you people can see, P5 Alloy Steel pipes has many of the advantageous features and service in many applications. Do you need P5 Alloy Steel pipe for your upcoming project? Find the reputed source, this way you can get the high-quality pipe for your project. The reputed source carries many kinds of pipes with various specifications and features. Browse through the source and get the best out of the available products. Before received one, make sure it undergoes the test for ensuring its quality.

---

Comments are disabled for this blog.

---