The Well-Known and Versatile Material - Aluminium
by Dinesh
---
Posted on November 16, 2017 at 1:00 PM
---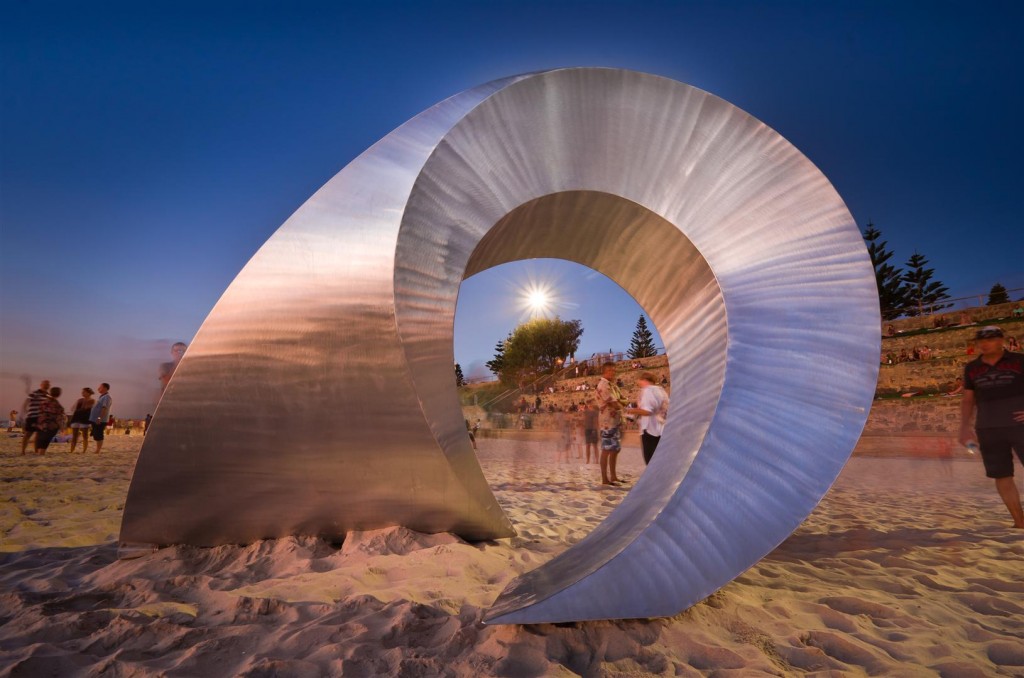 ---
Whether you are searching for a perfect material for any tagging requirements, you should consider using the well-known and versatile material, which is popularly known as Aluminum. It is helpful to note that this metal is available in extensive range of forms including foil, plates, and sheets. At Amardeep Steel Centre the aluminum plates are highly thickest variants in these above-mentioned forms. The different forms of aluminum are used in various applications. In conditions of tag creation and nameplate, you will discover that the huge versatility feature of this source is really astounding. For beginners, whether you select to utilize plates, foil, or sheets, you will discover that a silver appearance of aluminum brings it a stylish and steel look. The Aluminum tags not only look sophisticated and stylish but also let you find them to be aesthetically pleasing and eye-catching. The Aluminum material in sheet and plate form is available in various thicknesses that let people select simply how thin or thick their nameplates are. A thinner sheet or plate will let them bend or curve their finished nameplate whether required for any adhesion to an item.
Unique features:
The thick plates will bring you an excellent durability results that you may need for the heavy duty applications but without any standard heavy weight which commonly comes with the thicker metals. When you select to utilize foil option, you will discover that the purposes can actually range from labeling jars, rough surfaces, flat surfaces and creating any promotional item with the sticker-like labels. The foil tags made of aluminum are also designed for carrying some holograms on it. It is a useful security measure which is used by companies for preventing consumers from purchasing the imitation of its products. They are durable, but not suitable to use everywhere. These kinds of labels are removed easily because of the reality that they are attached by using an adhesive. For certain marking methods, this metal can also be stamped, engraved, anodized and embossed for any photosensitive task.
Wide applications of Aluminum:
The technique you select is unique on the kind of metal you select, with thicker Aluminum metal being capable of standing roughly about the engraving and embossing process. The printing is the right choice for the aluminum foil. Certainly, another reason why the aluminum metal appears as a right material to select when it actually comes to the tagging requirements is the cost. The Aluminum is affordable while compared with some other choices. It is due to the abundance of Aluminum. It is not only a versatile metal but also let people get it for lower prices. These are the most attractive features and major highlights of aluminum metal that make it an ideal choice for all kinds of leading needs and nameplate requirements. It is significant to know that Aluminum metal is used by the NASA, U.S. military and other industries for building structures and vehicles that are capable of withstanding in even the harshest conditions.
---
Comments are disabled for this blog.
---